I had one of our regular sewing retreats last weekend ago run by
Marion at The Quilters Angel
- it is nearby so I go during the day and come home at night but I still get lots of sewing done with being out the house and not thinking about the other things that need to be done at home....
This time I took smaller items from my 'good intentions' box - things started but not completed
I did this elves stitchery about a year ago (or more) so added on the borders etc and now it is ready to hang in someone's home for Christmas this year .....
(Making Spirits Bright by The Birdhouse)
... then I did the piecing for these table runners ... they are actually quite big ....
... and feature these rather gorgeous reindeers
(Ronald Reindeer by Libby Richardson)
.... in the evenings I continue with my Dutch Treat blocks....
... as you can see some of them have a bit of stitchery too....
It has also been a lovely social week with Tuesday girls stitching (where I finished the above Dutch Treat block).... then a
visitor from NSW
who you might know .... here is a hint.... and we snuck in a lunch with
Kris
....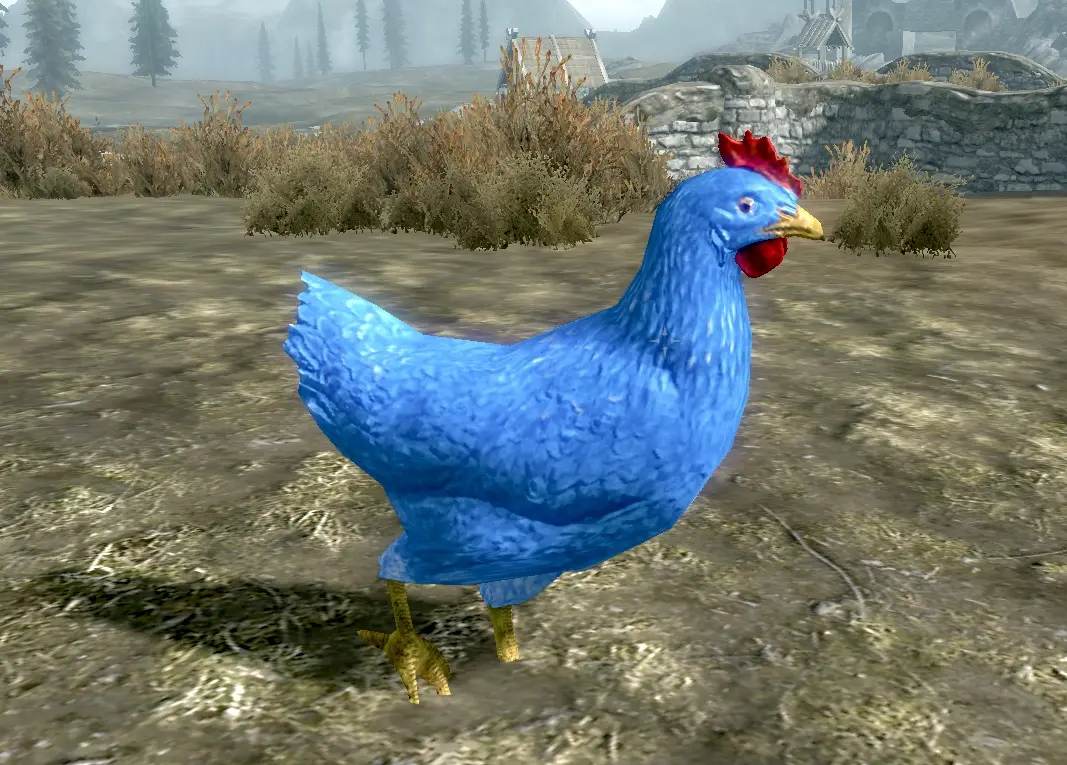 ... and on Thursday
Michelle
came up to 'swap quilts' and she remembered about the photo opportunity so here we are.....
Sewing and blogging has enabled me to meet so many wonderful people and have such a lot of fun - I am forever grateful to this lovely community.....
Righto, I need to put another log on the fire .....