Sometimes plans don't actually happen... and that was my story last evening... but I still sewed... but not what I planned...
I did carry on with the preparation for the next set of Nature's Journey blocks by sewing 1 1/2 inch squares together....
All the blocks are all ready now for the hand sewing.... I'll get some done this weekend....
Sweetpea quilt was whispering for attention so I put corners on the snowball patch blocks that are stitched with bears.....
... I just couldn't throw the corners away so I sewed two lots of seams and now have the snippets to play with....
... trimmed they make lovely little 1 1/2" HST's....
(I predict a mini quilt in my future)
I even sewed some blocks together and pinned these onto my flannel sheet....
... loving the look....
I will HAVE to shop when this part is done... I think it will definitely benefit from borders.....
Hubz was out of town so I had a marathon catch up of Miss Fisher's Murder Misteries and these alphabet blocks were finished....
U for Umbrella..... and Understanding the need to stitch....
and P for Pansy... and Perfume.... and Perfectly fun....
Righto, Gotto Go... no sewing tonight.....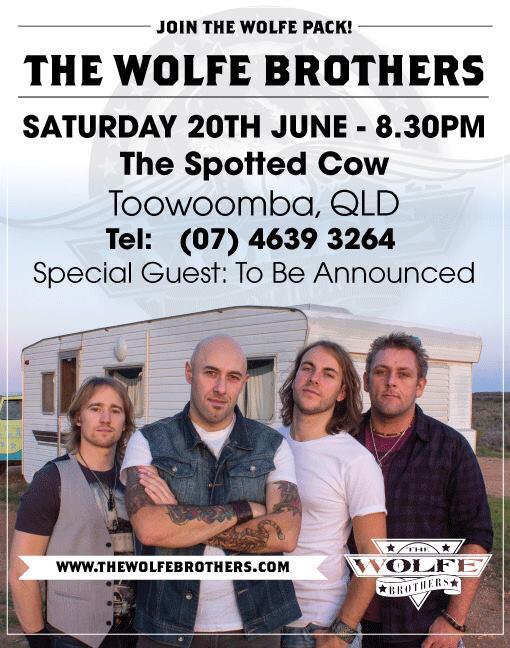 A friend has asked me to go with her to this..... I have no idea about Country Rock but I'm sure I will have a lot of fun... they look like fun blokes......